These 14 Healthy Party Dips recipes are quick and easy recipes made with clean, real food ingredients and are a combination of raw, vegan, gluten-free, dairy-free and paleo-friendly recipes that everyone will love!
This Clean Eating Healthy Party Dips Roundup features 14 healthy dips that you will feel good about serving and enjoying.
Gatherings of any type with multiple people is always an occasion for snacks!
These Healthy Party Dips are perfect for entertaining like Super Bowl Parties, New Year's Parties, Fourth of July Parties, or anytime you need to serve healthy, clean eating dips that are vegan, gluten-free and dairy-free.
Are Dips Healthy?
Most likely, if they are store-bought.
Store-bought dips are typically made with processed ingredients, GMO's, dairy, artificial colors, artificial flavors and even MSG (monosodium glutamate).
Let's compare the ingredients of a popular store-bought dip:
S.A.D. (Standard American Diet) Lay's French Onion Dip:
Ingredients: Water, Sunflower Oil and/or Canola Oil, Onions, Whey Protein Concentrate, Modified Tapioca and Corn Starch, and Less Than 2% of the following: Salt, Sugar, Monosodium Glutamate, Onion Powder, Caramel Color, Natural Flavors, Glucono Delta Lactone, Lactic Acid, Xanthan Gum and Datem.
My healthy dip recipes are all made with clean, real food ingredients and are vegan, gluten-free and dairy-free and many are raw, paleo-friendly, keto-friendly and contain Medical Medium healing food ingredients.
Much healthier than store-bought with ingredients like spinach, avocados, sun-dried tomatoes, onions, jalapenos, lime, extra virgin olive oil, fresh squeezed lemon, garlic, tomatoes, tahini, cilantro and so much more!
Ingredients you can feel good about eating.
What Goes With These Healthy Party Dips?
There are lot's of things you can enjoy with your healthy party dips, and some of them even include chips! Just make sure you use healthy chips (not Doritos, etc.)
Veggies:
sliced cucumbers
sliced carrots
sliced bell peppers (all colors!)
jalapenos (I've done it!)
Chips:
Healthy Store-Bought Chips
Healthy Store-Bought Chips
Healthy Store Bought Chips
And now, the round up….
(Raw, Vegan, Gluten-Free, Dairy-Free and Paleo-Friendly)
(Raw, Vegan, Gluten-Free, Dairy-Free, Paleo-Friendly, Medical Medium)
(Vegan, Gluten-Free, Dairy-Free, Paleo-Friendly, Lectin-Free, Medical Medium)
(Vegan, Gluten-Free, Dairy-Free)
(Raw, Vegan, Gluten-Free, Dairy-Free, Paleo-Friendly, Medical Medium)
(Raw, Vegan, Gluten-Free, Dairy-Free, Paleo-Friendly, Medical Medium)
(Vegan, Gluten-Free, Dairy-Free)
(Raw, Vegan, Gluten-Free, Dairy-Free, Paleo-Friendly, Medical Medium)
(Raw, Vegan, Gluten-Free, Dairy-Free, Paleo-Friendly, Medical Medium)
(Vegan, Gluten-Free, Dairy-Free, Medical Medium)
(Vegan, Gluten-Free, Dairy-Free)
(Raw, Vegan, Gluten-Free, Dairy-Free, Paleo-Friendly, Medical Medium)
(Vegan, Gluten-Free, Dairy-Free)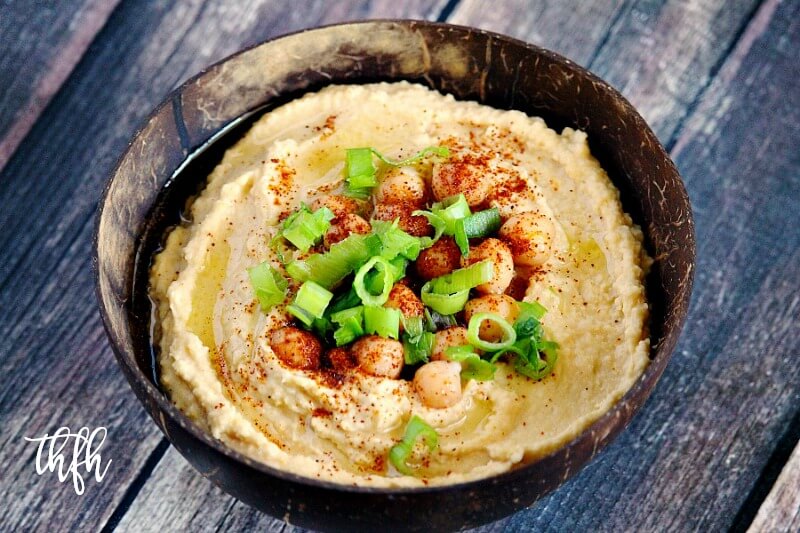 (Raw, Vegan, Gluten-Free, Dairy-Free, Paleo-Friendly, Medical Medium)