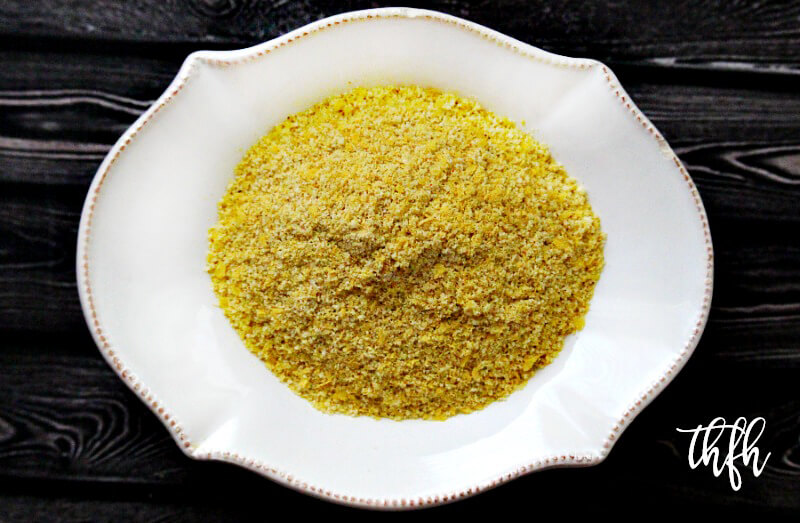 How To Make Gluten-Free Bread Crumbs
Yield 1 cup
Raw / Vegan / Gluten-Free / Dairy-Free / Lectin-Free / Soy-Free / Alkaline / Paleo-Friendly
Notes
Get all your organic ingredients delivered straight to your door at up to 25 - 50% off retail by cutting out the middleman and retail markups with a Thrive Market Membership and save 15% off on your first order.
  The recipe and photographs for "How To Make Gluten-Free Bread Crumbs" by Karielyn Tillman of The Healthy Family and Home website are licensed under a Creative Commons Attribution Non-Commercial No Derivatives 4.0 International License and cannot be used without my written permission.
Recipe Roundups: Food Bloggers are always welcome to use a photo and a link back to my original post to share on recipe roundups without requesting permission.
Recipe by The Healthy Family and Home™ at https://thehealthyfamilyandhome.com/how-to-make-gluten-free-bread-crumbs/