This is the BEST Tomatillo and Jalapeno Salsa Verde Dip recipe that's made with clean, real food ingredients. It's a healthy dip recipe that's so easy to make, is ready in about 5 minutes and is raw, vegan, gluten-free, dairy-free, nut-free, paleo-friendly, keto-friendly and Medical Medium compliant!
This Clean Eating Tomatillo and Jalapeno Dip is a perfect and light dip for the summer, is super easy to make and is ready in just a few minutes.
The BEST Tomatillo and Jalapeno Salsa Verde Dip
When I posted the review for Simply 7 Snacks back in March, I noticed that on the back of each bag, there was a dip recipe that paired perfectly with the variety of chips that were in that particular bag.
This Tomatillo and Jalapeno Dip recipe was on the back of the Quinoa Sea Salt Chips and the simple, lightly salted quinoa chips were a nice alternative to traditional corn chips.
You may be wondering…what is a tomatillo?
Well, it looks like a small green tomato but it has a think paper-like wrapping around it and the actual tomatillo has a sticky film on it underneath the wrapping.
They are rather small in size and even look like a tomato on the inside too once they are cut open.
You can even roast them before using them, but I like to use mine raw, especially when making salsa.

How To Make The BEST Tomatillo and Jalapeno Dip: Step-by-Step Instructions
Step 1:
Step 2:
Step 3: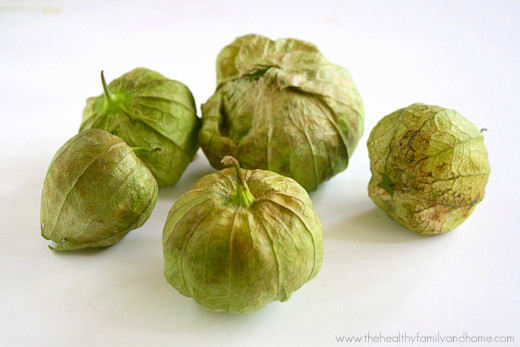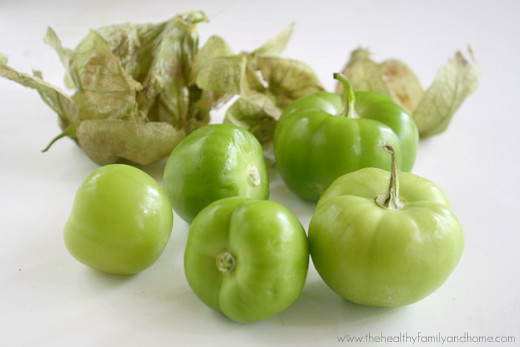 Expert Tips + Ingredient Substitutions for Tomatillo and Jalapeno Dip
Tip #1: Start with the lower amounts of garlic, jalapeno and lime juice and add if you want more. I used an entire jalapeno and it was very hot. I also used the full amount of lime juice because I like the tangy taste, but if you don't just use the lesser amount. Also, I forgot to add the Himalayan salt and I found it didn't really need any, but feel free to add some if you prefer.
Want more Healthy Plant-Based Vegan Dip Recipes?
Check out these:
Tomatillo and Jalapeno Dip (Raw, Vegan, Gluten-Free, Dairy-Free, Paleo-Friendly)
Print recipe
Ingredients
6 tomatillos
1 organic onion
1/2 cup organic cilantro
1/8 - 1/4 cup organic lime juice (freshly juiced)
1/3 cup organic extra-virgin olive oil
2 tablespoons organic apple cider vinegar
1/2 - 1 organic jalapeno
1 - 2 organic garlic (freshly crushed)
Himalayan pink salt (to your preference)
Directions
Step 1
Add all ingredients to a food processor and pulse until everything is chopped into small pieces.

Adjust seasonings to your preference.

Enjoy!
Note
This recipe will make approximately 2 - 4 servings.
Recipe source: Simply 7 Quinoa Chips (Sea Salt) packaging.

The photographs for "Tomatillo and Jalapeno Dip" by Karielyn Tillman of The Healthy Family and Home are licensed under a Creative Commons Attribution-NonCommercial 4.0 International License and cannot be used without my written permission.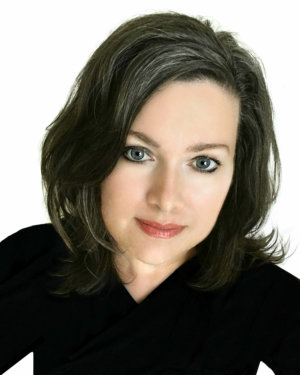 Hi, I'm Karielyn! I'm a cookbook author and creator of The Healthy Family and Home website. I specialize in creating easy, healthy plant-based recipes that are gluten-free + vegan and made with clean, real food ingredients that you can feel good about eating.