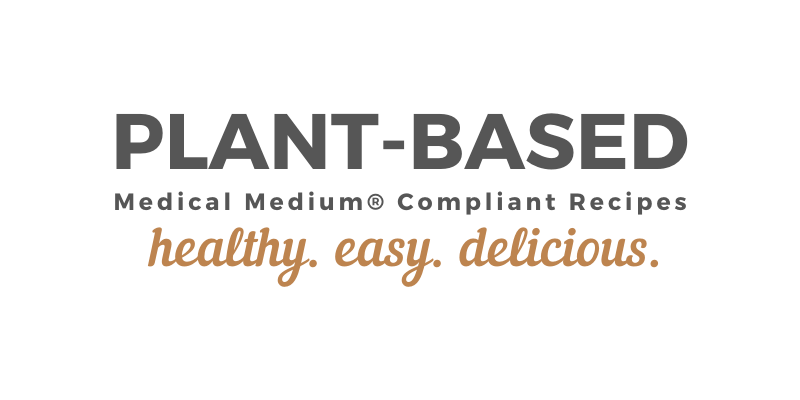 DO YOU NEED MORE PLANT-BASED
MEDICAL MEDIUM® COMPLIANT RECIPES?
I can help with that!
Since 2012, I've shared over 500+ of my plant-based vegan + gluten-free recipes made with clean, real food ingredients with over 6 million people from all over the world.
Here's what to do next:
STEP 1: NOT SURE WHERE TO BEGIN? Subscribe to my email list and get my FREE "After The Cleanses™ Starter Guide" which will help you take the next step to move towards a long-term plant-based Medical Medium® lifestyle. And why not...it's FREE!
STEP 2: NEED HELP RIGHT NOW? Grab a copy of my "After The Cleanses™ Fruit Smoothie Bundle" that will help you to immediately begin adding more healing fruits to your day and make your mornings stress-free.
Most Popular Medical Medium® Compliant Recipes
Start here with my most loved...tried, tested, and true Medical Medium® compliant recipes (including 2 Medical Medium® original recipes!) that are reader favorites:
Search For The Perfect Recipe
Find Recipes By Diet...
Even though all the recipes on my website are plant-based vegan, you can hone in more specifically by sub-dietary preferences. Find them here:
Healthy Dessert Recipes
Find every plant-based dessert you've ever dreamed of...cheesecakes, brownies, truffles, no-bake desserts, ice cream, and so much more!
Healthy Snack Recipes
It's easy to enjoy plant-based snacks that are both gluten-free and vegan with my cleaned-up versions.
Find Recipes By Equipment...
Looking to make a recipe with a specific kitchen appliance? Search for recipes by equipment here:
Healthy Dinner Recipes
Plant-based meals can be both quick and delicious with my large selection of meals, salads, soups, wraps, and more!
Healthy Dips + Dressings Recipes
Homemade dips + dressings are easy to make and healthier, especially with my plant-based collection!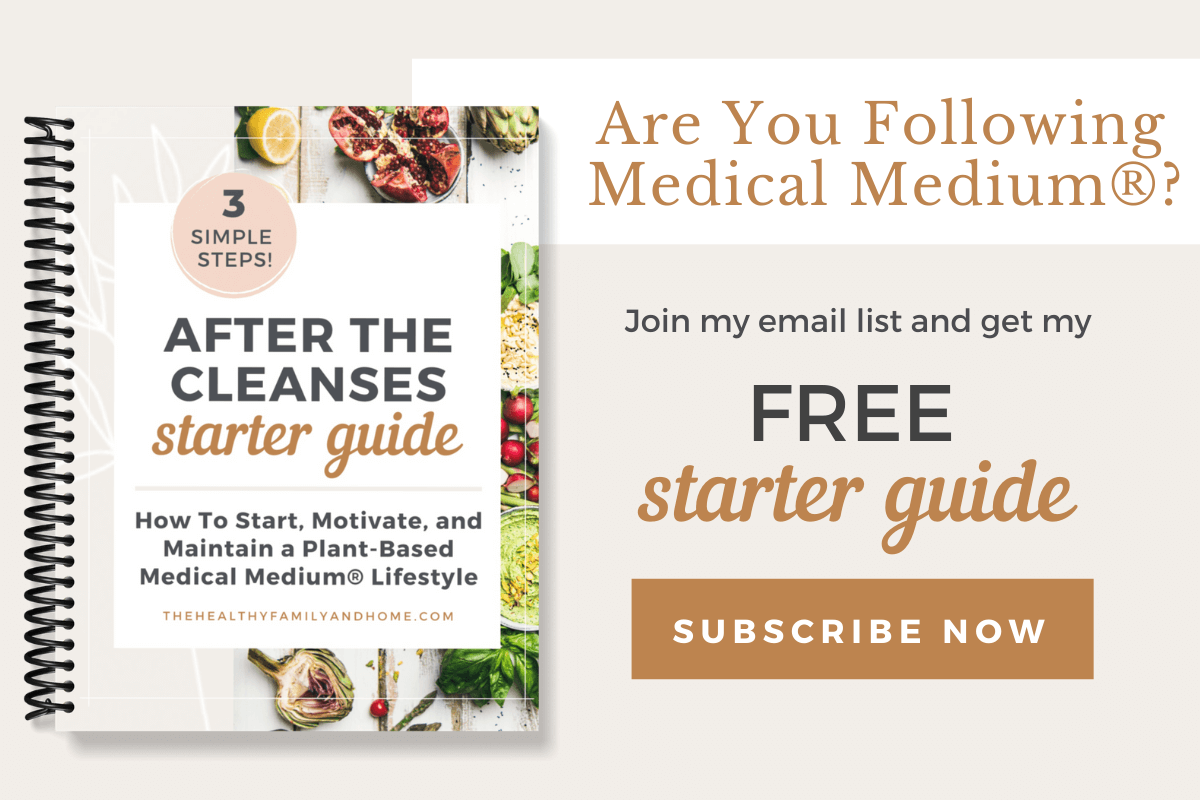 Healthy Side Dishes
These plant-based recipes are great to make as a side dish or even enjoy as a small meal!