HEALTHY PLANT-BASED RECIPES
Since 2012, I've shared over 500+ of my plant-based vegan + gluten-free recipes made with clean, real food ingredients with people from all over the world. Browse and enjoy my easy, healthy recipes that everyone will love!

Most Popular Recipes
Start here with my most loved...tried, tested and true recipes that are reader favorites:
Search For The Perfect Recipe
Find Recipes By Diet...
Even though all the recipes on my website are plant-based vegan, you can hone in more specifically by sub-dietary preferences. Find them here:
Healthy Dessert Recipes
Find every plant-based dessert you've ever dreamed of...cheesecakes, brownies, truffles, no-bake desserts, ice-cream, and so much more!
Healthy Snack Recipes
It's easy to enjoy plant-based snacks that are both gluten-free and vegan with my cleaned-up versions.
Find Recipes By Equipment...
Looking to make a recipe with a specific kitchen appliance? Search for recipes by equipment here:
Healthy Dinner Recipes
Plant-based meals can be both quick and delicious with my large selection of meals, salads, soups, wraps and more!
Healthy Dips + Dressings Recipes
Homemade dips + dressings are easy to make and healthier, especially with my plant-based collection!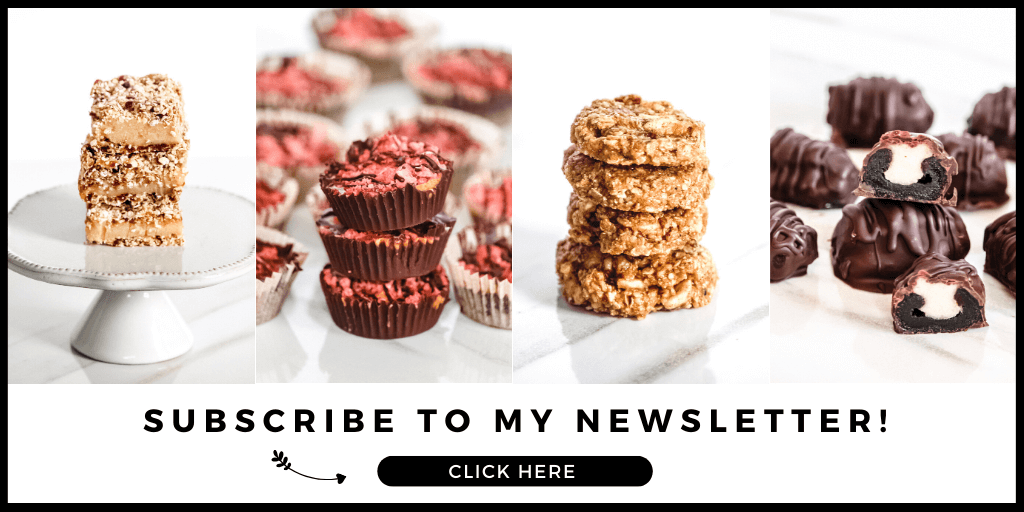 Most Recent Recipes
Check out my most current recipes and make sure to subscribe so you'll be the first to know when a new recipe is posted!